In Memory
Pearlyne Severson (Gimeno)
March 30, 1962 - June 30, 1995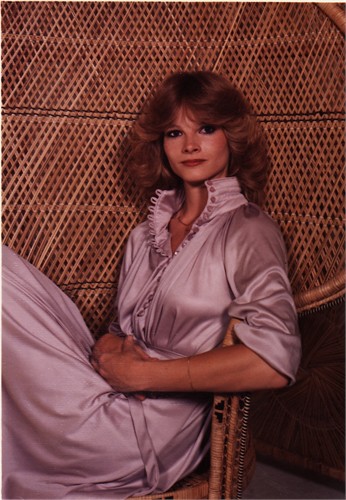 Gimeno, Pearlyne Lynne (33)
She is survived by her husband Rick Gimeno, Spokane; daughters, Angela Ann and Rebecca Renae Gimeno, Spokane; parents Norman and Joan Severson, Loon Lake, WA; brothers, Gordon Severson, Colfax, WA'; Brad Severson, Colbert, WA; sister; Cindy Severson, Seattle, WA.; numerous nieces and nephews. Pearlyne was a lifelong resident of Spokane. Funeral Services will be held on Friday, October 20, 1995 at 11:00 A. M. in the Rose Chapel at Hennessey-Smith Funeral Home 2203 N. Division with Pastor Dan Henshaw officiating interment at Holy Cross Cemetery.
------------------------------------------------------------------------------------------------------
Stevens County Sheriff's deputies recoved the body of a woman on Saturday they believe has been missing for almost four months.
Divers pulled the body of Pearlyne Lynne Gimeno, 33 , from about 90 feet of water in Loon Lake.
A forensics examinatio nof the body is expected to be conducted early next week to be sure the body is Gimeno's Sheriff Craig Thayer said.
Gimeno has been missing since June 30. She was last seen swimming behind her boat near Granite Point about 4:30 p.m. during a family outing.
Gimeno had taken the boat onto the lake alone. Her husband; Rick and children remained ashore.